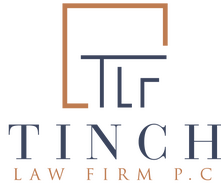 Protect ideas
Leverage IP assets
Tinch Law is an intellectual property practice supporting micro- and small-entities with high-quality services and a frictionless experience at accessible prices.
Here's our frictionless process:

Stage 1: Asset Strategy Meeting
The agenda is review patent or trademark search results and lay out a strategy to trademark your brand / patent your idea / copyright your creative idea
Stage 2: Application end-to-end
We support filing patent, trademark, and copyright applications to execute the strategy from Stage 1. We can also support prosecution of your pending application(s).
Stage 3: After Registration or Grant
We help you as an IP owner leverage your assets against competitors, maintain compliance with the issuing agency, enforce your rights in your asset and more!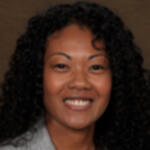 Tinch Law Firm if you want someone to fight, support, and guide you along the process. We always had a cloud of calmness surrounding us because we knew they had our best interest at heart.-Lusia, COO & Co-Founder of SG5 Enterprises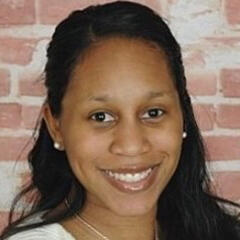 I have worked with the Tinch Law firm multiple times and each time I have had a wonderful experience. [...] I highly suggesting getting any legal assistance for patents, trademarks, or copyrights through the Tinch law firm.-Jerica, Entrepreneur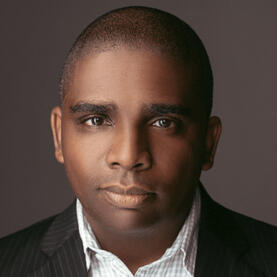 We are so grateful to Greg for his professionalism and advice on this matter. Working with Tinch Law Firm in the future is an easy decision for us.-Marvin, CEO & Founder of Ovalz
Protect your IP legacy with Tinch Law.
If you use your idea publicly without protection, it belongs to the public. Similarly, if you do not register a trademark covering your brand, your rights against competitors may be limited.Our frictionless process helps you learn:
- which type(s) of intellectual property cover your idea;
- whether or not it is time to file; and
- how we can collaborate to reach your goals.
Do any of these fit you or your business?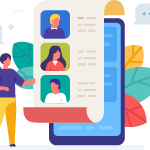 I want to protect my design or launch a product.
I want to protect my brand.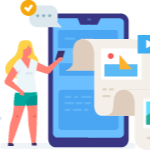 I want to protect my idea but I'm stuck.
Here are some popular services
Trademark Registration
$2,100
Trademark Clearance Search

Trademark Application

Trademark Submission

Work with the Trademark Office to Modify the Scope of an Ungranted Registration

Status Monitoring and Alerts

USTPO Filing Fees Included
Design Patent Application
$3,000
Design Patent Application

Design Drawings

Patent Application Submission

Work with the Patent Office to Update the Scope of an Ungranted Application

Status Monitoring and Alerts

USTPO Filing Fees Included
I Want Other IP Services
Book a Consult
Copyright Filings

Utility Patents

Provisional Patents

Assignments of Intellectual Property

Business agreements

Patent and Trademark Appeals to USPTO Filings Board
What is the secret to a successful trademark or design patent filing?
Common mistakes people make on trademark registrations
If you were inspired by another brand, proceed with caution.

Generally, you cannot change a trademark application once it's filed.

You CAN file an application for a mark even if you're not using it yet.
Common mistakes people make on design patent applications.
Patentability requirements of novelty and obviousness still apply.

Design patents can cover software-related inventions - a Graphical User Interface is design patent-eligible.

Drawings are key because they define the scope of the invention.
What other services does Tinch Law offer?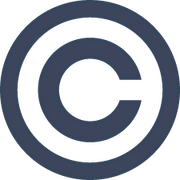 Copyright Registration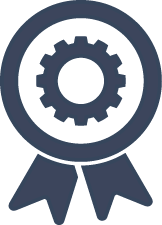 Provisional Patent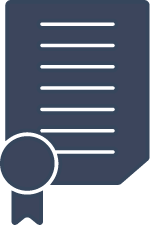 Non-provisional Utility Patent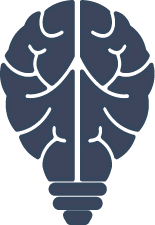 Trademark Renewal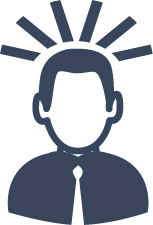 Six-hour consultation bundle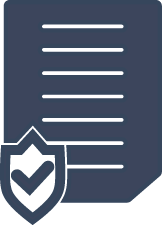 Registered Trademark Monitoring
Frequently Asked Questions
What is the trademark symbol?
® is the symbol for a registered trademark.
™ is the unregistered trademark symbol.
How long does a trademark last?
A Trademark can last indefinitely. An interim filing is due during the 5th year and the Trademark can be renewed every 10 years.
Can a trademark be a domain?
Yes, provided it meets the requirements for any other trademark, namely it identifies your brand as the source of particular goods or services and will not cause confusion with another mark among consumers.
Can a trademark be a sound?
Yes! See e.g. Southwest DING
How much does a trademark cost?
It costs $250 to file a TEAS plus application per mark and per class of goods or services identified in your application.
Is there an international trademark?
Yes! You can register an international trademark under the Madrid System.
How long does a patent last?
Design patents filed after May 13, 2015, last for 15 years from the date granted. Utility patents last 20 years from the filing date.
What is the difference between a design patent and a utility patent?
A design patent covers the ornamental features of an invention rather than inventive aspects of its function.
How long does a patent last?
A design patent covers the ornamental features of an invention rather than useful aspects of its function.
Are design patent applications published?
No. Non-provisional applications are published after 18 months EXCEPT for design patents.
Can you get a design patent for a logo?
No - instead, get a trademark registration for your logo to protect your brand.
How much does a design patent cost?
According to the Fee Schedule at USPTO.gov:
-The basic Filing Fee is $220
-The search Fee is $160
-The examination fee is $640
-Total due at filing $255Note - the issue fee due when the application is allowed is $185